We are still working …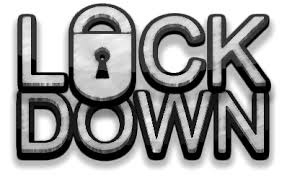 Our office is closed, but we are here to help you in whatever ways we can.
Welcome
From Auckland's North Shore, Hounsell Accounting has provided its loyal clients with a professional and comprehensive service for over 25 years.
We have extensive experience in tax, accounting, business support and auditing. We understand that each client's accounting needs are unique and therefore we mould our services to cater for each individual circumstance. In this way, we personally work towards helping you achieve economic freedom and security.
Free Initial Consultation
Sometimes the only way to understand a person's business or financial situation is by meeting face-to-face. We offer any new client, or anybody looking to speak with an accounting professional, an initial no-obligation consultation, with the first hour at no charge. If you have some concerns and wish to take advantage of a confidential personal discussion, simply call 
(09)-418-2729 to arrange a meeting