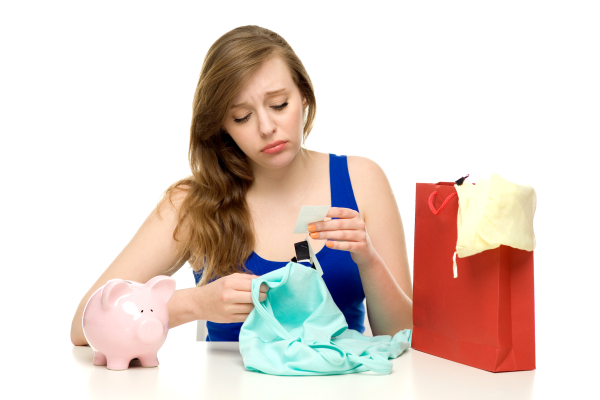 "Number one, cash is king… number two, communicate… number three, buy or bury the competition". Jack Welch
How often do you look at your cash flow?
Profit does not equal cash, but when sales are buoyant and business is booming, you may not even be thinking about how much ready cash you have in the bank and how much you have owing to you in accounts receivable. But a lack of positive cash flow is a leading cause of business failure, so it is an area that needs monitoring at monthly and quarterly intervals.
Monitoring what is going on with your cash flow will enable you to see any problems that may be looming on the horizon. Looking ahead will give you time to adjust your spending and manage your accounts receivables accordingly, in turn allowing you time to make any alternative arrangements. Don't wait until you find your bank account empty and it's payday – it's way too late.
Action: If you have a cash flow forecasting tool, now is the time to update it for the coming year.
Click the link to talk to our experts about how we can help put an effective budget and forecast together for you.
Disclaimer
The material on this website is for the benefit and information of clients. The items are in the nature of general comments only, and are not to be used, relied or acted upon without seeking further professional advice. Hounsell Accounting Limited accepts no liability for any errors or omissions, or for any loss or damage suffered as a result of any person acting without