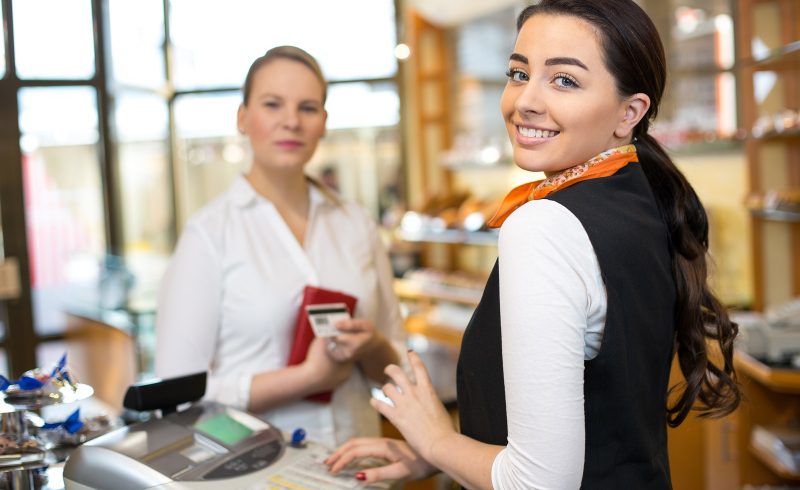 Finding new customers can be time-consuming and expensive, with a new-customer campaign generating only around 5% of sales at best, and nothing at worst. So how can you ramp up your new-customer campaign to get the best results?
1. Get skills. Invest in skills to take best advantage of each opportunity: read more business or self-development books, listen to useful podcasts in the car, take a training course.
2. Re-evaluate. Dump what hasn't been working for you in the past. Einstein said "the definition of insanity is doing the same thing over and over again and expecting different results." Review what is not working, and look at what is giving you results.
3. Get committed. You have to do what it takes to get that order, so work on what it is you need to do and commit to delivering it.
4. Get enthused. Are you excited about your product? If you are not, don't expect your customer to be.
5. Be patient. You can't speed up time, so realise that some customers will take a while longer to take that step and commit to you.
6. Integrity rules. If there is something "not quite right", your prospect will pick up on it, so make sure your intentions are clear and there are no hidden agendas.
7. See everyone. Be willing to look at those prospects that look too small on the surface: there may be a greater value order after you have proven yourself.
8. Follow up. When you get a new customer, give them a call or visit them face-to-face to make sure they are being taken care of.
9. Call on. Cold call on companies that are in the area of the new client you have just visited, they are potential new clients as well.
10. Referrals. How many have you had in the last six months? Have you even been asking for them? Remember, what gets measured gets done, so adding referrals to your KPIs will bring it into focus.
Action: Commit to three strategies from this list. Pass this list on to everyone responsible for sales and get their commitment too.
Disclaimer:
The material on this website is for the benefit and information of clients. The items are in the nature of general comments only, and are not to be used, relied or acted upon without seeking further professional advice. Hounsell Accounting Limited accepts no liability for any errors or omissions, or for any loss or damage suffered as a result of any person acting without