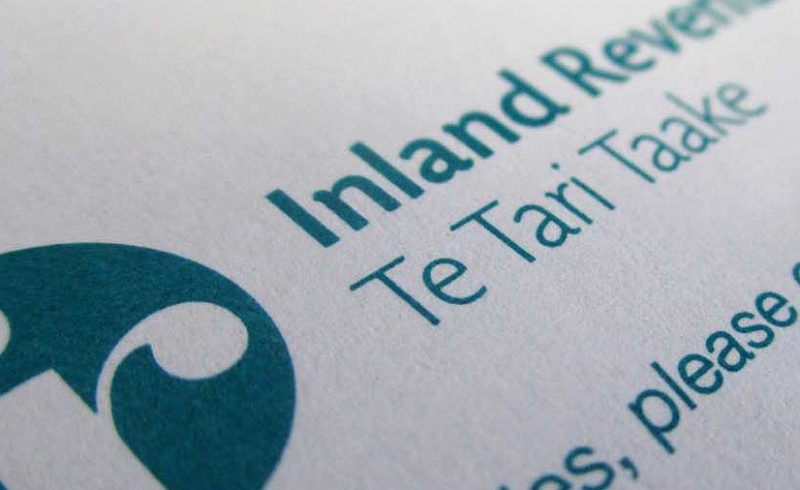 Many of you will have tax payments due on 7th May. For those of you who are GST registered on a two monthly basis, your next GST return and payment is due on 7th May, and the 3rd instalment of 2020 provisional tax due on the same day. Due to the effects of the lockdown you may have some questions on these such as:
Do I still need to file my GST returns on time?
Yes. Please continue to file your returns on time if at all possible.
I've been in lockdown and not worked for four weeks shouldn't the number be lower
Both the GST and Provisional tax payments cover the period ending 31st March 2020. The lockdown started on 23rd March, so there is only one week of lockdown in this period. The lockdown is unlikely to have significantly affected the result for these returns.
Do I still have to pay the amount?
Yes – but maybe not now.
Can I delay paying my GST and provisional tax?
Yes – the government has relaxed the criteria around paying tax on time. They will, in some circumstances allow some or all of the amount to be paid off over a period of up to two years with no interest or penalties. The application is on a case by case basis so we need to let the IRD know if you are not able to pay the full amount by the due date.
If you are interested in delaying the upcoming payments, do let us know and we can discuss how the IRD's policy might apply in your circumstances
Sales have been a slower since Christmas can I estimate my provisional tax down?
Yes. If your profit for the 2020 year was significantly less than the previous year, we can re-estimate your provisional tax. Do let us know and we can recalculate this for you.
Regards
The team at Hounsell Accounting
Disclaimer
The material on this website is for the benefit and information of clients. The items are in the nature of general comments only, and are not to be used, relied or acted upon without seeking further professional advice. Hounsell Accounting Limited accepts no liability for any errors or omissions, or for any loss or damage suffered as a result of any person acting without such advice