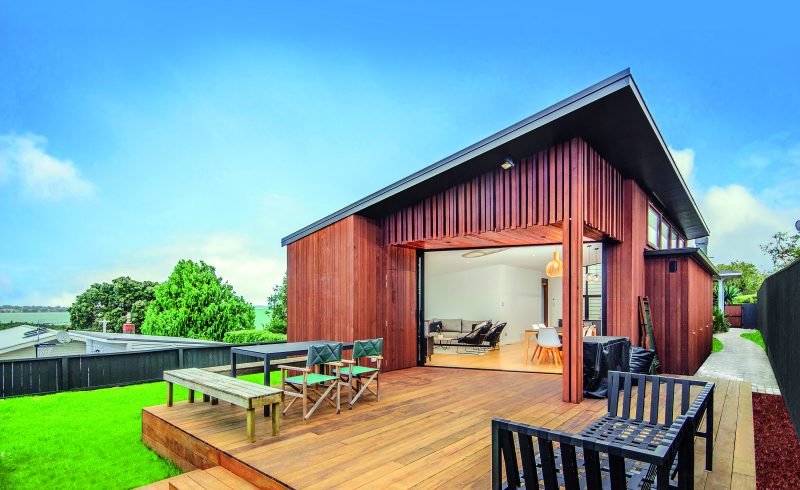 We are so happy for our client's Sumner Construction, who recently won gold at the 2017 Master Builder House of the Year award. Such a huge achievement! They won the renovation in the $500,000 – $1 mil category, and also the local category winner.  We all think their work looks great – take a look below, at some images of their work.
If any other clients have had some similar successes which they are keeping secret, don't forget to let us know and we will share it.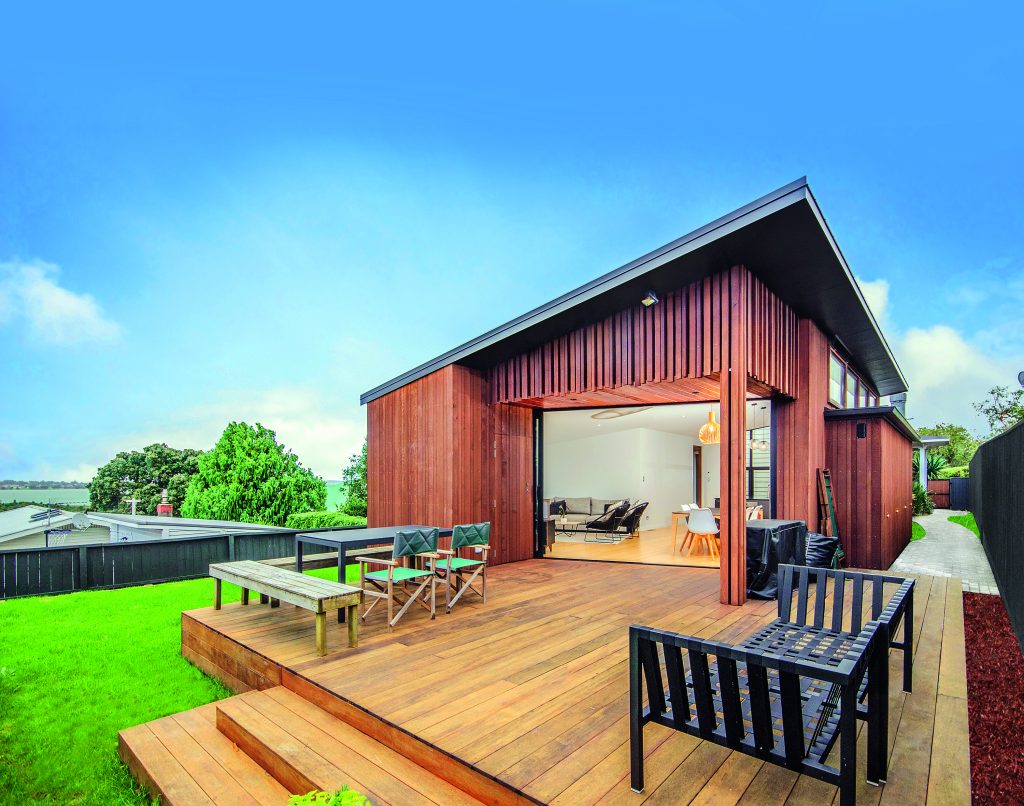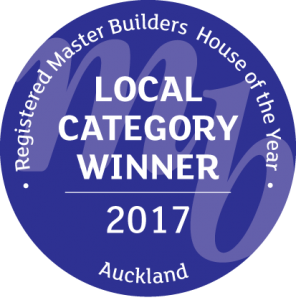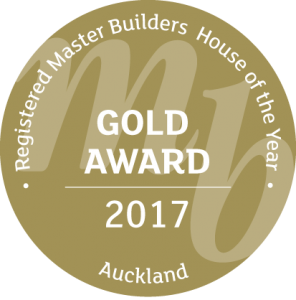 Congratulations again guys!
Disclaimer
The material on this website is for the benefit and information of clients. The items are in the nature of general comments only, and are not to be used, relied or acted upon without seeking further professional advice. Hounsell Accounting Limited accepts no liability for any errors or omissions, or for any loss or damage suffered as a result of any person acting without